NASA Educational Workshop
SeaWiFS: Introduction
---
AN INTRODUCTION TO THE SEAWIFS PROJECT
After effects of Hurricane Floyd.
SeaWiFS provides almost global daily coverage.
In contrast, CZCS provided very minimal daily coverage.
SeaWiFS high level of coverage is possible due to the global network of receiving stations.
SeaWiFS Launch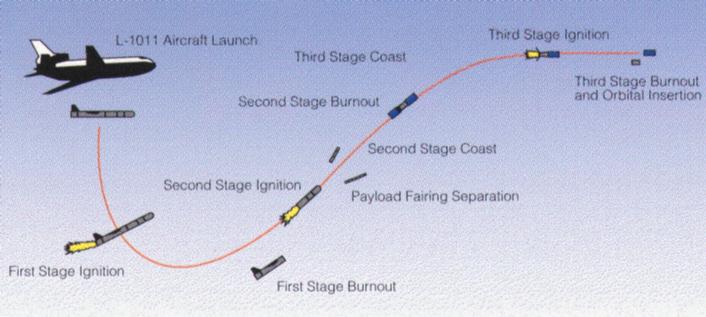 SeaWiFS was launched August 1, 1997 from on board an extended Pegasus launch vehicle.
SeaStar Spacecraft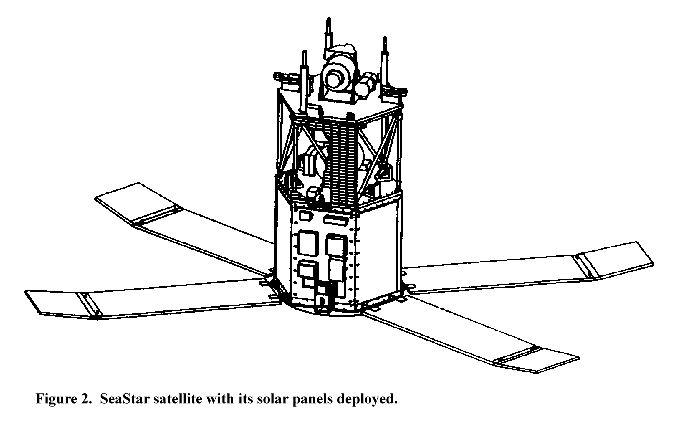 SeaWiF Sensor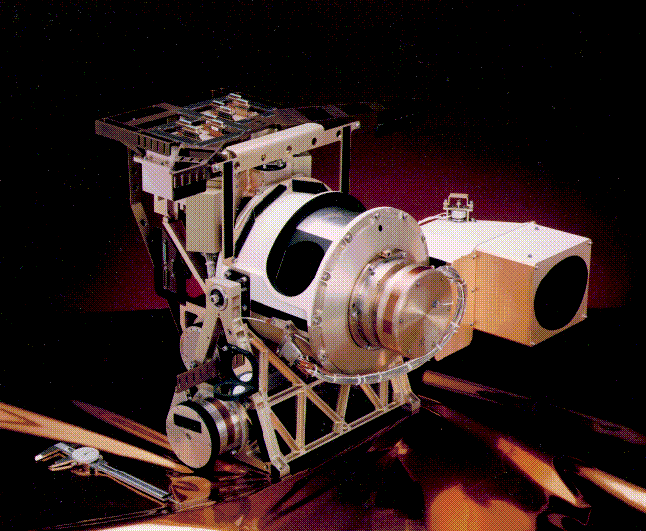 Gene Feldman(gene@seawifs.gsfc.nasa.gov)